Roxbury Band Skake Night
Holiday Pops Concert
Come meet Santa!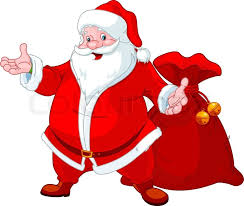 Take time out of your busy schedule and come to this FREE event right at RHS . 
Come hear some great holiday songs from the Roxbury Honors Wind Symphony Band on Saturday December 9th starting at 11am until 12pm. Then stay and meet Santa in the cafeteria where we will have hot cocoa and hot coffee. Get your picture taken with Santa!
There here!
Look no further!
The 2017 Roxbury Gaels competition photos are posted to our Shutter Fly account.
https://rhsbands.shutterfly.com 
Loads of pictures from Mark Miller Studios, Beth Graf and Dan Masi.  More can be found on our Facebook Page posted by Beth Graf.
Concert gown and tuxedo contract
Forms for the concert gowns and concert tuxedo's can be found right here.