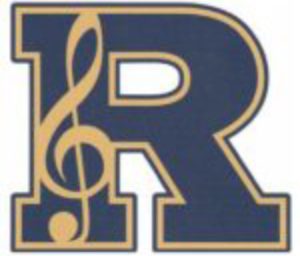 Roxbury Marching Gaels and Roxbury Sound Workbook listed below.
Please note - There are pages that have to be signed by both the student and the parent.  There also is a page that MUST be notarized.  Please print the entire workbook and read through it.
Roxbury Gaels and Sound Workbook.
RHSBPA Petty Cash Form
See below for instructions on how to request petty cash and fill out the petty cash form.